Overview
A Hammer toes or contracted toe is a deformity of the proximal interphalangeal joint of the second, third, or fourth toe causing it to be permanently bent, resembling a hammer. Mallet toe is a similar condition affecting the distal interphalangeal joint. Claw toe is another similar condition, with dorsiflexion of the proximal phalanx on the lesser metatarsophalangeal joint, combined with flexion of both the proximal and distal interphalangeal joints. Claw toe can affect the second, third, fourth, or fifth toes.

Causes
Hammertoes are most common in women, and a big part of this is poor shoe choices, which are a big factor in the development of many foot problems. Tight toe boxes and high heels are the biggest culprits. Genetics certainly plays a role in some cases of hammertoes, as does trauma, infection, arthritis, and certain neurological and muscle disorders. But most cases of contracted toes are associated with various biomechanical abnormalities in how a patient walks. This causes the muscles and tendons to be used excessively or improperly, which deforms the toes over time.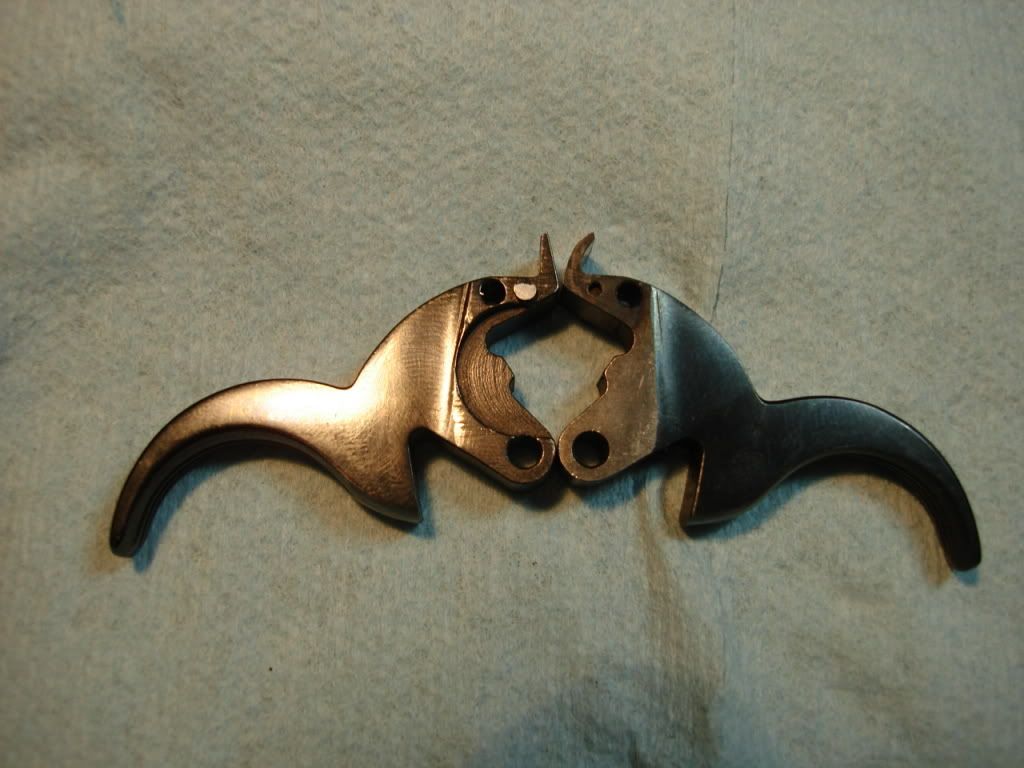 Symptoms
Common symptoms of hammertoes include pain or irritation of the affected toe when wearing shoes. corns and calluses (a buildup of skin) on the toe, between two toes, or on the ball of the foot. Corns are caused by constant friction against the shoe. They may be soft or hard, depending upon their location. Inflammation, redness, or a burning sensation. Contracture of the toe. In more severe cases of hammertoe, open sores may form.

Diagnosis
The earlier a hammertoe is diagnosed, the better the prognosis and treatment options. Your doctor will be able to diagnose your hammertoe with a simple examination of the foot and your footwear. He or she may take an x-ray to check the severity of the condition. You may also be asked about your symptoms, your normal daily activities, and your medical and family history.

Non Surgical Treatment
In the earlier stages of hammer toe, when the toes can still be manually straightened, then conservative treatment is appropriate. This means wearing shoes which are a half size bigger than normal and which are not narrow around the toes. Exercises to stretch the toes out and strengthen the muscles under the foot which balances the tightness of the top tendons are important. Padding or corn plasters can be used to ease the discomfort of any associated corns and calluses.

Surgical Treatment
Surgically correcting a hammertoe is very technical and difficult, and requires a surgeon with superior capabilities and experience. The operation can be done at our office or the hospital with local anesthetic. After making a small incision, the deformity is reduced and the tendons are realigned at the joint. You will be able to go home the same day with a special shoe! If you are sick and tired of not fitting your shoes, you can no longer get relief from pads, orthopedic shoes or pedicures, and have corns that are ugly, sensitive and painful, then you certainly may be a good surgical candidate. In order to have this surgery, you can not have poor circulation and and must have a clean bill of health.